Hand made, organic, vegan & cruelty free.
ORGANIC NAIL & BODY SERUMS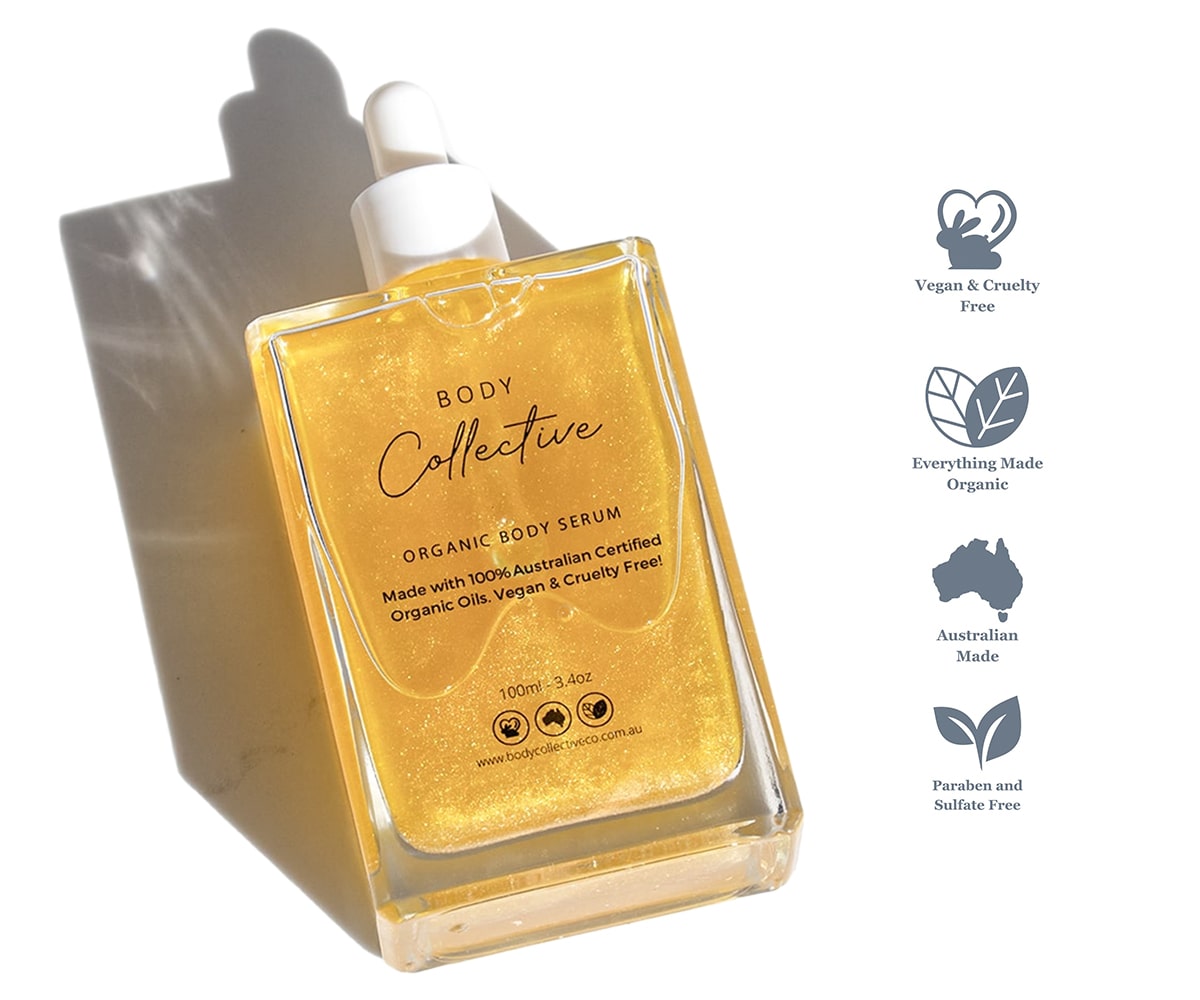 Organic Body Serum
Nourish, Revitalise, and Glow Naturally With Our Organic Body Serum
Revel in nature's beauty with our Organic Body Serum. Handcrafted with love, this luxurious blend of organic ingredients nourishes and revitalises your skin, leaving it radiant and supple. Embrace the pure essence of nature and indulge in a transformative self-care experience with every drop of our premium organic body serum.
Shop Body Serum
Hear it from them
What customers are saying about our Serums





Just wanted to say I've been using the nail serum for just over a week and I love it! I it works so well and I already feel my nails strengthening. Thank you!

Melissa O'Connor
I received my nail serum about 3 weeks ago & use it twice a day religiously. I have always been a biter , my nails are so much healthier , longer & stronger in that short time. I love the smell of the serum also.

Lee Watson
I looooove these and definitely notice my nails are stronger and healthier looking also use in conjunction with a vitamin nail polish 🥰

Jessica Mangan
Received my nail oils and body oils today. The products were beautiful packaged and look gorgeous! Can't wait to try them. I also received a lovely surprise of a bar of chocolate as well! Thank you so very much!!

Susan Syson
The best oil I have ever used ! People ask me what perfume I'm wearing and I tell them it's my nail oil. Just purchased another bottle. The product is so beautifully packaged I absolutely love the dropper bottle. Will definitely be re purchasing time and time again.

Jodie Paul Elston Cooper
I am loving the smell of them. I am currently using the sex on the beach one and wish I took photos as I'm on day 2 and my cuticles have dramatically improved and healed only after 5 applications. 2 yesterday and 3 today.

Stella C Vella
It sure made my nails grow quick and healthy and the fragrances are sublime, I have just purchased more fragrances of both serum and the twist pen plus the body oils are awesome too ❤️

Bev Baldwin